I have always wanted to make homemade candies!
And frankly I have been intimidated by it.
So i searched the internet for the top 10 candy recipes.
#1. Homemade Caramels!
I got this recipe
here
.
it has no brown sugar which I like.
#2. Homemade peanut brittle!
These look so good..it's crazy!
I can't wait to try this recipe
here.
#3. Marshmallows! (you have got to be kidding me!)
Alton Brown you have done it again!
And let me say just...WOW!
HERE.
#4. Peppermint patties!(I can't breathe!)
Do these look amazing or is it just me?
here
#5. Candy canes? Why yes candy canes.
Eek!
Where i live I can't hardly find these.
Time to roll up my sleeves and use this recipe
here
#6. Homemade Cranberry Bark.
3 ingredient bark? SHUT UP! and look
here
#7. pumpkin Reese's!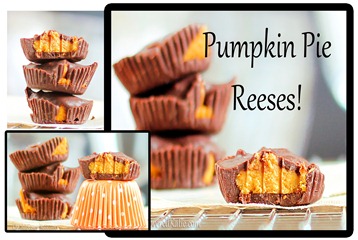 Here
is one mean and easy looking recipe! Spice up the holidays!
#8. Fudge :)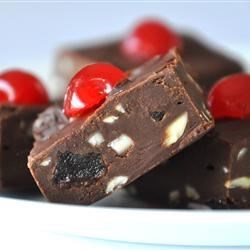 Here
it is.
#9. Puppy chow.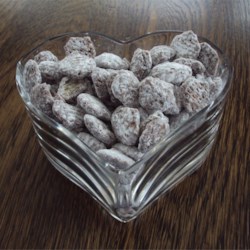 Christmas isn't Christmas without Puppy Ch-ow!
here
Lastly...Drumroll!
#10 Candied Apples!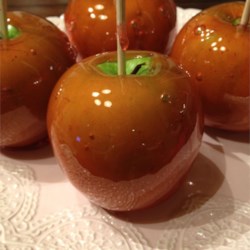 here
is my final recipe for you.
if you decide to give one of these a try lease let me know!